See what we've been up to lately!
We have been super busy lately completing all these huge projects around Northern California! So we absolutely have to give you guys an update on some of the projects we are so grateful to be apart of!
First on the list would the the completion of Red River TI. This project consisted of a few access point installs, CAT5e cable installs, cubicle routing and a IT build out. This project was one of the longest projects this year. We completed this project in multiple phases. This is a historic building located downtown that was turned into a mixed-use project. Downstairs is Red River, a technology transformation company, and upstairs are luxury apartment lofts called The Carlaw.
Next on our hot list is Eisenbeiss. Eisenbeiss is a family-owned company with its headquarters in Enns, Austria that has developed into a world leader in special gear systems. We installed a few drops of CAT6 and access control. For this project we used a 19-inch wall mounted rack and supplied a few key fobs to go with their new access control system! This will allow authorized employees to get in and out of the facility.
We did a residential home theater install a few weeks ago in a Natomas neighborhood. We installed floor standing speakers, in-ceiling speakers, mounted a few TV's and supplied customer with a Yamaha 780 receiver and a Yamaha 10 inch subwoofer
We also have many customers in the medical field. One of which is a Podiatry and Orthopedic office in Arden-Arcade. We installed (4) door contacts, (2) keypads and (2) sirens. We also wired for (8) new Speco cameras and programed the customers NVR so they can view live feed whenever and where ever via a mobile app! We are still completing installation and programming of their push bars, so photos are coming soon!
Another service that we offer is sound masking! We had the chance to show case our skills at a long time IT partner of ours, Group One Consulting. This sound masking system includes (14) STR Speakers, (2) Sensors, (1) 4-channel controller, (1) 72v Power Supply and an Adaptive Control sensor. Click the video below for more information!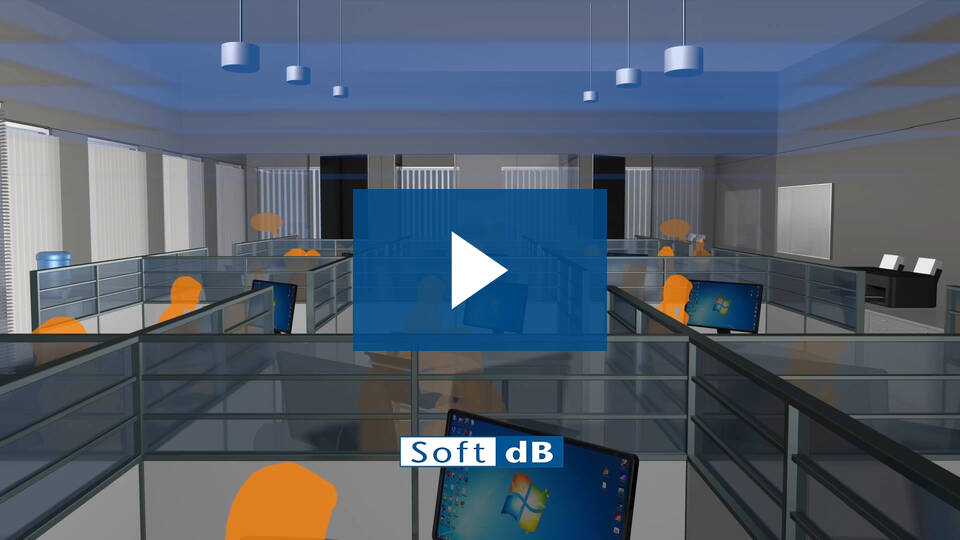 We just wanted to give you guys a quick update of what Workman Communications has been up to since you last heard from us. Please do not hesitate to contact us regarding all your low voltage needs. We are here for you guys! Stay health and stay safe!