We're down to the nitty gritty with our large assisted living facility in Lincoln, CA! We've been working hard putting on the final touches. We've installed security cameras throughout the facility, installing Audio Video equipment, monitors and access points. We anticipate to be at Summerset Assisted Living for another 2-3 weeks then show the final product!
Next, we completed our project in Walnut Creek at Curtis & Sons. The cubicles arrived so we returned to route cabling and install a few microphones.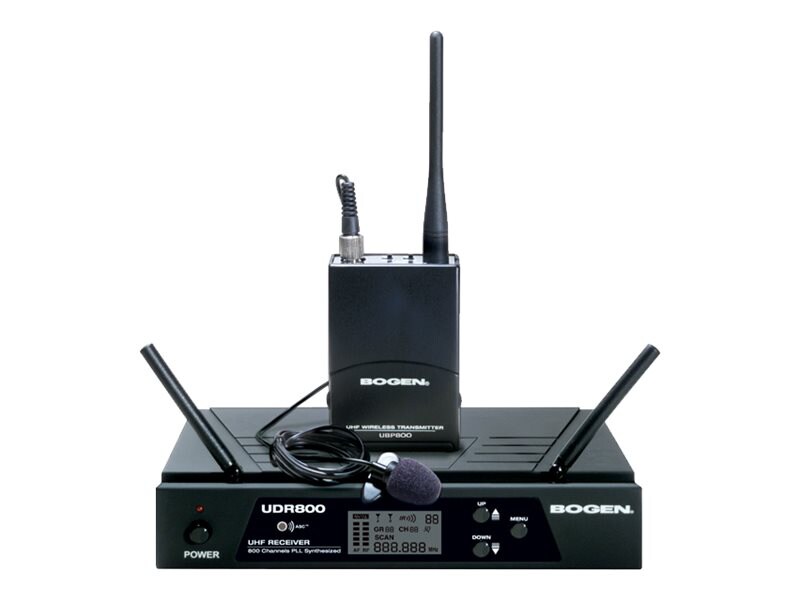 A repeat customer of ours, Superior Farms needed a weatherproof/waterproof touch screen monitor. We supplied with a 32" Miragetouch screen with protective case and a Optiplex processor. This screen was custom sealed to ensure it will not be damaged due to water, moisture, heat, etc.
A restaurant in Natomas, Hooters, needed their CCTV NVR replaced and cameras repositioned. We installed a new Speco 16 channel NVR with 8TB and a 21" monitor. This customer was referred by a computer repair company, Snap-O-Byte. Thanks Ron!
We were contacted by a property management company that had some questions about how the previous owners ran the exterior cabling throughout 3 buildings. We completed a site survey, submitted a quote and won the job! We scheduled this project over a span of 3 days. We had to run RG6 coax to (7) locations on the first building, (6) locations on the next building, and (8) locations on the third. We demoed all existing cabling and added some conduit.